Booking Information for 9 to 5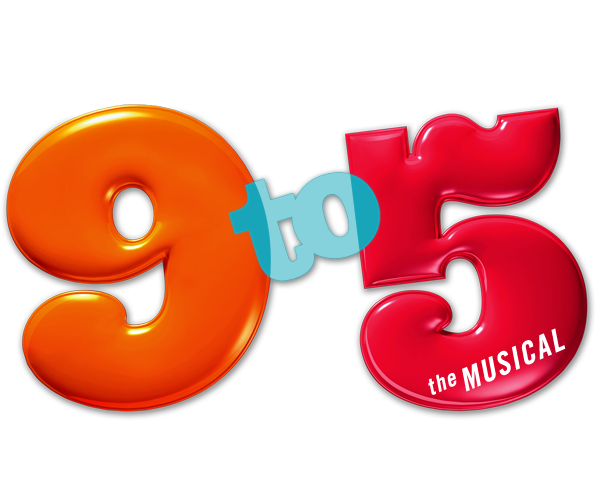 MONDAY 27TH MARCH - SATURDAY 1ST APRIL 2017

SCOUTS HALL

8pm


Booking Office opens Saturday 18th March 2017 at the Scouts Hall Booking Office.
Daily from 10am - 5pm

Box office opens 1 hour before the shows begin with doors 45 minutes before performance.

Seating is allocated by row and seat number at time of ticket purchase. Book early to get the best seats in the house.

Tickets are €15 for Adults and €10 for Children Age 16 and under.
EXCEPTIONAL VALUE

OPENING NIGHT ALL TICKETS €10

Mobile contact for Show Bookings : 086 3122725.

Sign up to our Facebook Page for notices pertaining to the show and other exciting NCS details.

strickly no late admissions. Patrons to be seated 10 minutes before show begins.


you can also contact any member of the NCS Committee

Our productions are brought to you by Nenagh Choral Society Ltd.